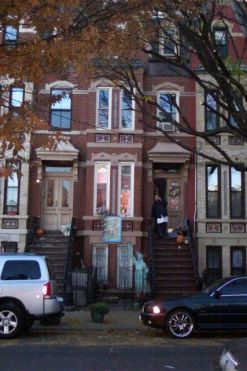 The Tim Rose Autism House was named in honor of the late legendary 60's musician Tim Rose. Known for
"Hey Joe", "Come Away Melinda", and "Morning Dew"
(recently recorded by Robert Plant on "Dreamland"CD).

Tim was also known for his lifelong love and kindness
he gave to intellectually challenged children. Tim was heavily influenced as a child by the Jerry Lewis
Muscular Distrophy Telethons, and fund raised for them. He was a devoted friend.

We'll use this site to get the word out on our Tim Rose Autism House organization and create a better sense of the autism community among our members. We'll also include pictures of our work, programs and members.

We are currently forming, designing both occupational and social programs. Suggestions and siblings of children with Autism are especially welcomed.
Our Mission
For people and families living with autism and to
promote Autism Awareness. We plan several
programs for teenagers with autism, including
a fieldtrip program, Guitar Hero program, bowling
team and many other programs. The families and
siblings of people with autism are encouraged to participate.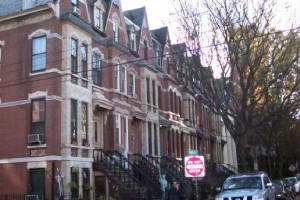 timroseautismhouse@hotmail.com